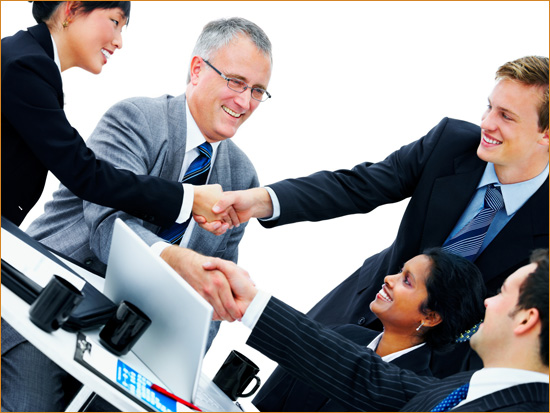 • 10-15 Minute Phone Screen with a BankStaff Recruiter
• Schedule a face to face interview with a BankStaff Recruiter
• Identify qualifications through interview and skills assessment
• Conduct background, credit, and reference checks
• After detailed review of the interview, application, testing and background screening eligible candidates will be submitted directly to our clients for interviews
Placing The Right Candidate Is Our Top Priority
Our mission is show you that our business insights and capabilities will be delivered to your organizations, and the success we help enable. Bankstaff's goal is to have our clients come back to us again and again.
Temporary or Contract Assignments
BankStaff places you on assignments within our clients. Once an assignment is complete, you move on to a new one.
Temp-To-Full-Time
We place you with an employer on a short term "trial basis." This gives you the chance to see if the job is a good fit for your interests, skills and goals. If you are happy with the employer, and vice versa, you become a full-time employee of that company.
Full-Time Placement
We match you with potential employers seeking full-time employees and arrange interviews. If hired, you become an employee of that organization immediately.